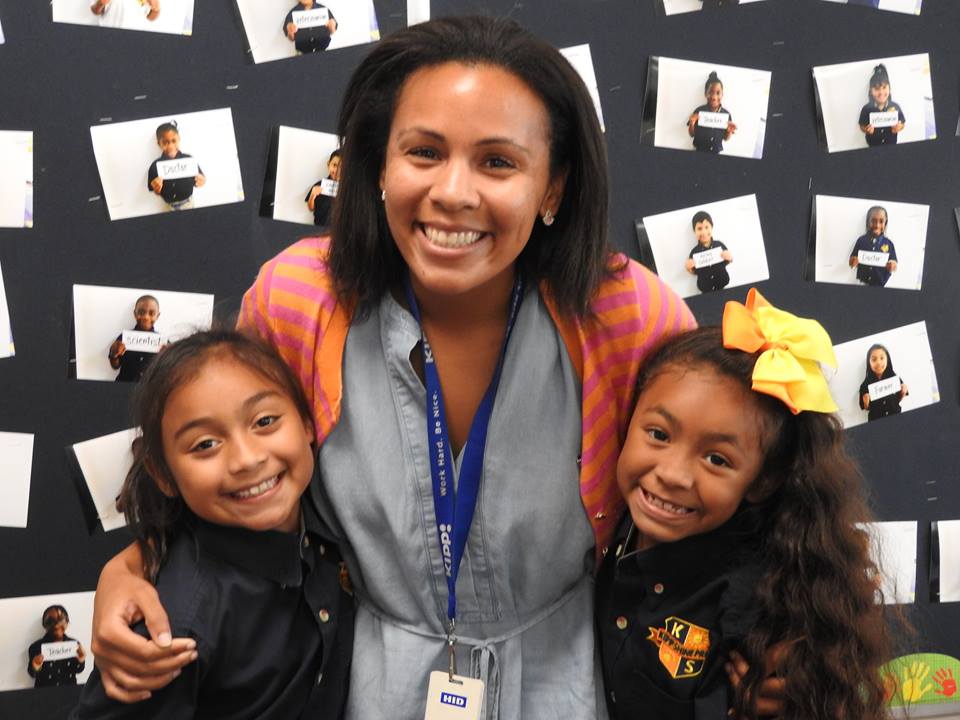 WILL Alum Kelsey Martin since graduating in 2012 has been busy teaching for Teach for America as well as creating the girls empowerment organization "Rise Like A Girl."
RISE like a girl is on a mission to make our world a more equal place for women by teaching our girls to rise like stars. Girl world will never be the same!
RISE stands for RESPECT, IMAGINE, SUPPORT, EMPOWER, and is having a big impact on young women. To learn how to get involved and learn more about RISE like a girl, please click here.