You are browsing the archive for 2018 April.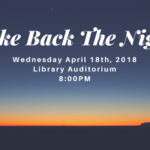 Take Back the Night, Special Quest Speaker: Katie Koestner, Executive Director of Take Back The Night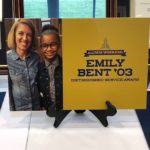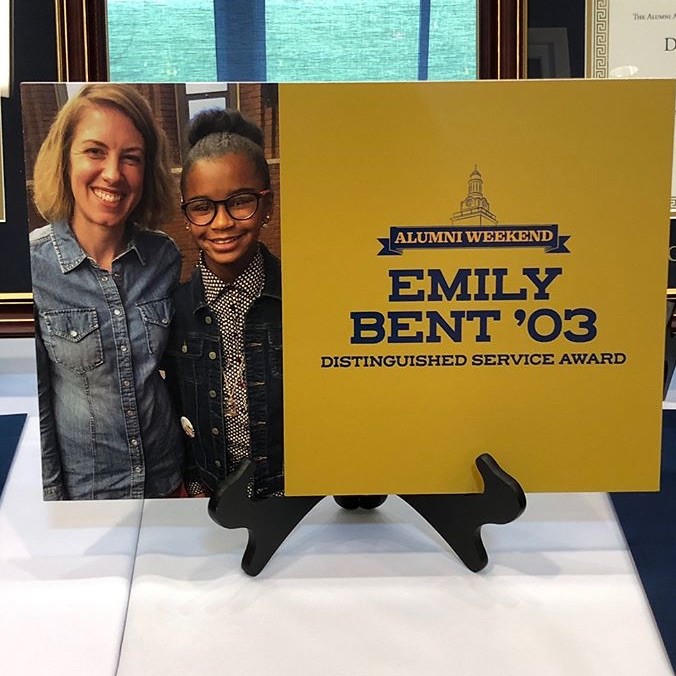 TCNJ and WILL alumna Emily Bent will be recognized Saturday, April 28th, 2018 and awarded with TCNJ's 2018 Distinguished Service at 11:00am in the Ed Building Room 212.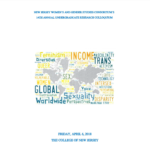 NJWGSC 14th Annual Women's and Gender Studies Undergraduate Consortium.